Curtis Finnicum, Financial Advisor Associate with Stifel Financial and the United Way of Cascade County Board of Directors Vice-Chair, will chair United Way of Cascade County's 2021 annual fundraising campaign.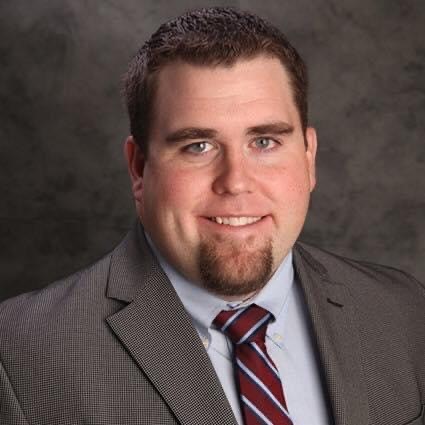 Susan Wolff, an integral volunteer with United Way for more than 8 years, former United Way Board Chair, and campaign volunteer for the last three years, joins Curtis as Campaign Vice-Chair.
United Way fights for the health, education, and financial stability of everyone in Cascade County.  Through its 2020 annual campaign, United Way awarded grants to 28 local nonprofit partners that will help more than 25,000 local people in the coming year. This campaign marks the organization's 52nd year as a local nonprofit.
Curtis is on the United Way board and grant committee and serves as the United Way of Cascade County's representative for the FRESH! Rescue Program. He also is actively involved with the Great Falls Area Chamber of Commerce and a blood donor for the American Red Cross.
"United Way does amazing work for our community, and the campaign is an excellent way for me to be able to give back to my community," Finnicum said.  "This is my sixth year volunteering with the campaign.  Serving on the United Way grant committee and seeing and hearing all the needs in our community, reaffirmed what United Way does and what all the great volunteers do here.  There are a lot of people we can help!"
Campaign Vice-Chair Susan Wolff is the retired CEO/Dean of Great Falls College-MSU who serves her community in various capacities to several entities, including nonprofits. Wolff has served on numerous state and local boards, including the Montana and the Great Falls Area Chamber of Commerce, numerous workforce development boards, and the Great Falls Development Authority.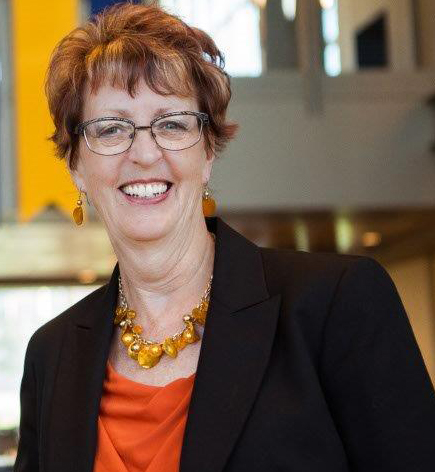 "United Way of Cascade County, as a nonprofit organization in our community, impresses me primarily as a convener of community partners that strategically uses its donated resources to tackle community and county-wide issues of concern," Wolff said. "There is no other organization that works across the intricacies of education, income, and health as deeply as United Way of Cascade County. 
"My parents instilled the importance of giving to others and leading a purpose-centered life.  My purpose has been and is to provide opportunities for others to have better lives.  It is that simple.  It is what drives me to continue this work."
United Way President Gary Owen said, "We are so fortunate and excited to have Curtis leading our campaign this year.  With Susan's support, I have no doubt we will have a very successful effort.  The campaign is critical to our ability to improve the lives of our neighbors, families, friends, and co-workers here in Cascade County."
United Way's annual campaign connects with area businesses where employers can give on behalf of their businesses and for employees to be able to give individually. Most of the donors give less than $100 each, donating a few dollars from each paycheck. 
United Way maximizes those dollars to help our neighbors. In 2020, more than 3,000 people gave to United Way of Cascade County, raising $1.325 million to invest in local nonprofits and community impact initiatives and setting another campaign record.
Monetary gifts can be sent directly to United Way of Cascade County at PO Box 1343, Great Falls, MT 59403, or donate online click here.