United Way RSVP is a volunteer program for those 55 and up that seeks to connect volunteers with local organizations to meet local needs and encourage volunteerism.
Image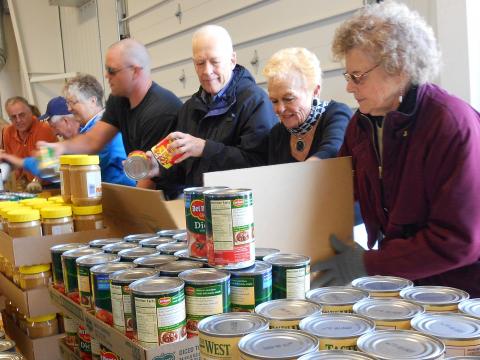 Why volunteer with United Way RSVP?
Have a positive impact in your community by serving your community at the partner organization of your choice.
Research indicates that volunteers enjoy better health, make new friendships, stay active and involved in the community, and learn new skills.
Receive supplemental Volunteer Liability Insurance at no cost upon joining United Way RSVP.
Enjoy local recognition activities with other dedicated volunteers.
Receive newsletters and weekly emails with volunteer opportunities and local events.
Become a United Way RSVP Partner Worksite
Your nonprofit organization can be a part of the United Way RSVP volunteer network, and your volunteer opportunities will feature in our weekly eblasts and bi-monthly newsletters.
United Way RSVP volunteers will have supplemental auto, accident, and liability insurance while serving at your organization.
Your organization will be required to complete a Memorandum of Understanding (link to it), submit volunteer timesheets, and maintain a safe environment.
United Way RSVP staff will help you recruit volunteers.
Lynette Scriver-Colburn
United Way RSVP Program Manager
lynette@uwccmt.org
PO Box 1343, Great Falls, MT 59403
406-727-3400 ext. 400
Image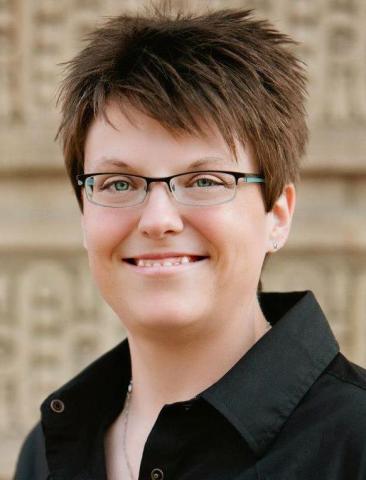 Jessica Briggs
United Way RSVP Coordinator
jbriggs@uwccmt.org
PO Box 1343, Great Falls, MT 59403
406-727-3400 ext. 500
Image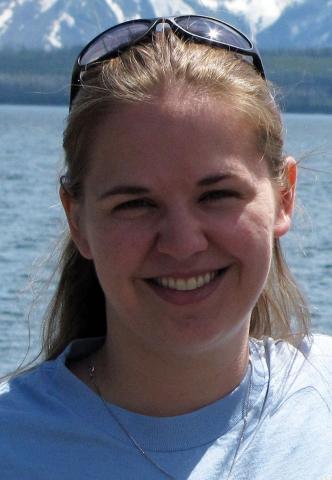 Image

United Way RSVP is a program of the Corporation for National & Community Service.
United Way of Cascade County sponsors the program locally to support and strengthen education, health, and financial stability initiatives.